Welcome to Sanctum.
A peaceful retreat on the Vrijthof. Sanctum Spa includes a swimming pool, Finnish sauna, hammam as well as a room for meditation, confession or prayer. This underground sanctuary is the ideal place to forge your own path to spiritual well-being.

To provide you with a relaxing and exclusive experience,
our spa is limited to 6 guests at a time.
OUR STORY

Inspired by spirituality in Maastricht.



SANCTUM
Latin noun
[sæŋk.təm]; a private, sacred place or room where one is not to be disturbed or interrupted from a spiritual practice.

Sanctum Spa is built on the city's rich history and religious composition, yet it promises an experience free of any external theological influence. We encourage our guests to practice wellness in their preferred form, while remaining respectful to others.

Our facilities follow the rationale of the thermal cycle: an increase in heat, followed by refreshing coolness and a restoration in total relaxation. We collaborate with renowned international partners to provide body and face treatments specifically suited to your needs. For a complete experience, we recommend you explore our aromatherapy massage treatments and skin-rejuvenating facials.
The Team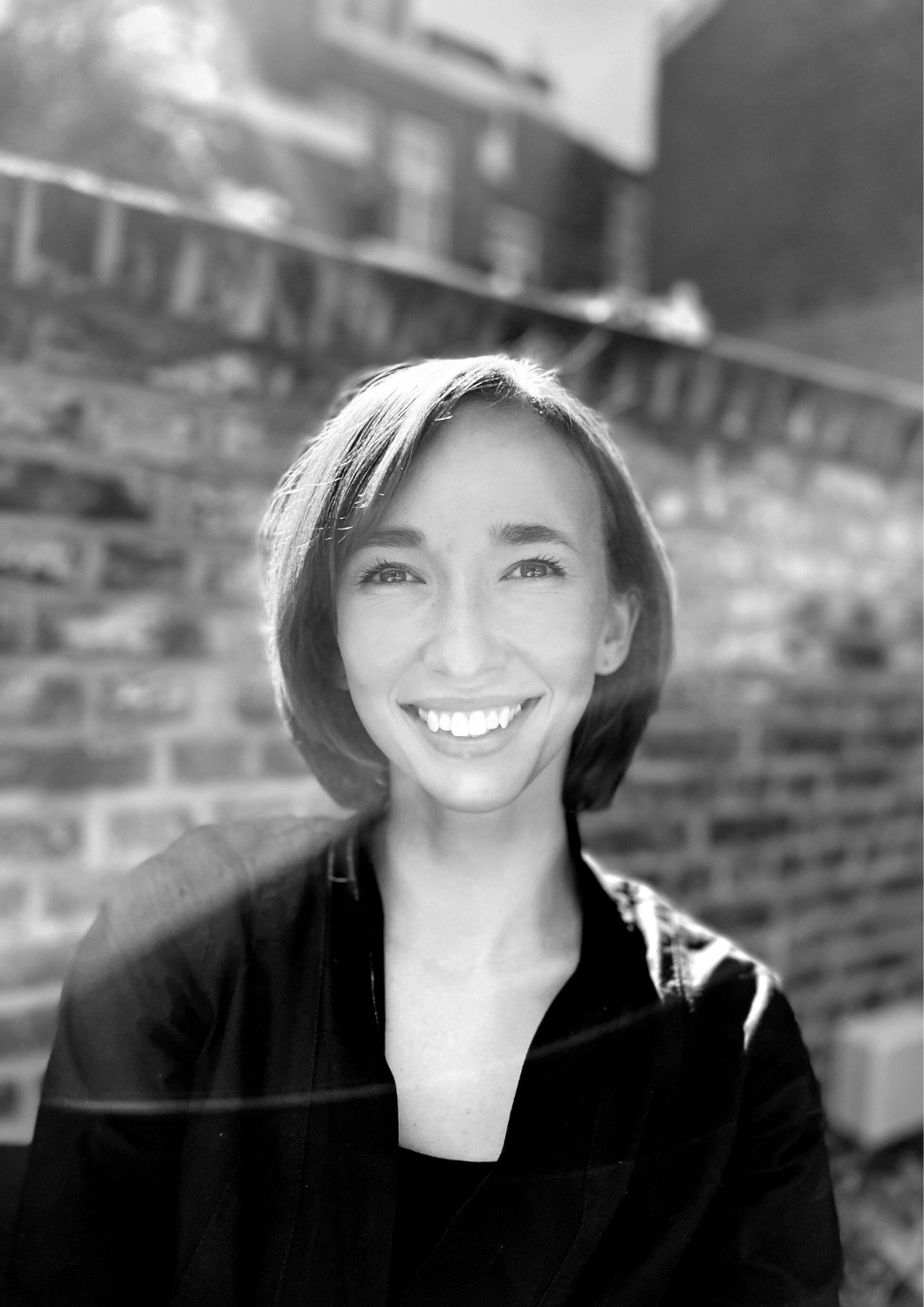 Viktoria
While studying Yoga & Ayurveda, Vika was introduced to an Ayurvedic massage called Abhyanga Marma in the mountains of northern India. Since then she has been fascinated by the power of touch. She received her further training in the Netherlands and continues to learn and grow with each client she treats. She is also our yoga teacher and you can meet her every Thursday evening on the mat in Sanctum.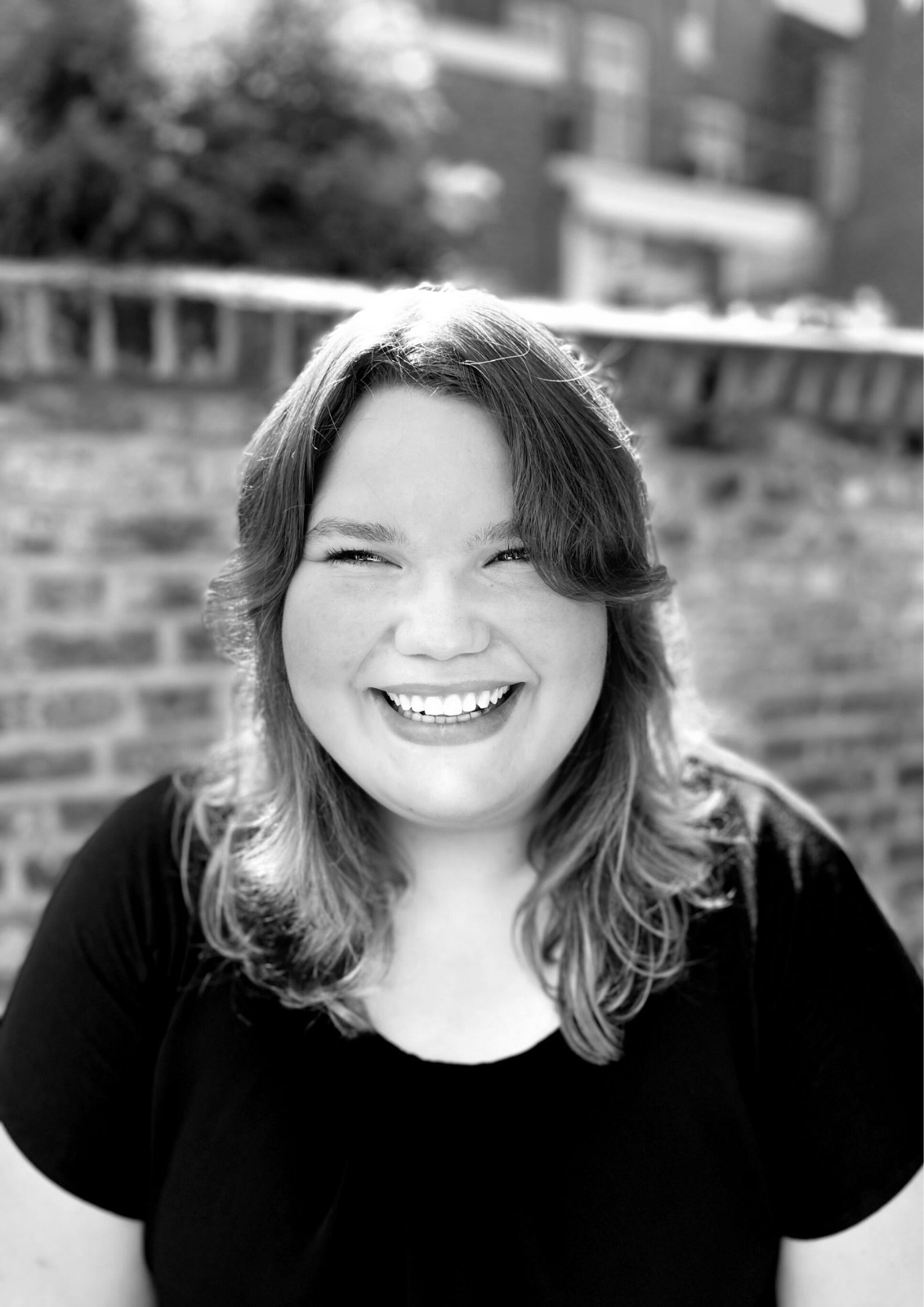 Elly
Elly was brought up on massage from an early age, since she was 14 years old when her mother - as director of a training center - took her into the world of massage and well-being. This played a major role in fueling Elly's enormous passion for helping people with her treatments. She later graduated as a wellness masseur and massage therapist, but despite her broad knowledge, she massages with heart and soul.
Diana
The first massage that she received made her understand how therapeutic it can be. She knew from an early age that she wants to learn more about providing this service to others. Her curiosity about the interconnectedness between body, brain and nervous system led her to study physiotherapy. Now she uses her knowledge to improve the life quality of all our clients.
Nadine
Nadine is a neuroscientist, breathwork and transformation coach. She integrates science and ancient wisdom in her breath coaching at Sanctum. Nadine wants people to live life to their full potential. Conscious breathing brings deeper relaxation, allows you to let go of emotions and brings you closer to yourself.
THE ARCHITECTURE

Stone, arches, height and natural light.


Sanctum Spa offers a space for one to practice a personal form of spiritual wellness.
Situated among the city's holy sites, our spa observes the patchwork of hybrid architecture built over multiple eras and styles, including Romanesque, Baroque and Gothic. Sanctum encompasses the centuries-long architectural wisdom of places of worship and draws physical inspiration from the sacred monuments that proudly stand right next to it.
High ceilings bearing grand arches, subtle glass panels inviting natural light in and a relaxation area comprising a fountain and a confessional booth make up our underground wellness space. These elements transform Sanctum Spa into a ritualistic site for reflection and introspection.
At Sanctum Spa, we acknowledge established practices from the far edges of the world, while remaining true to what wellness has meant in Maastricht for past generations.